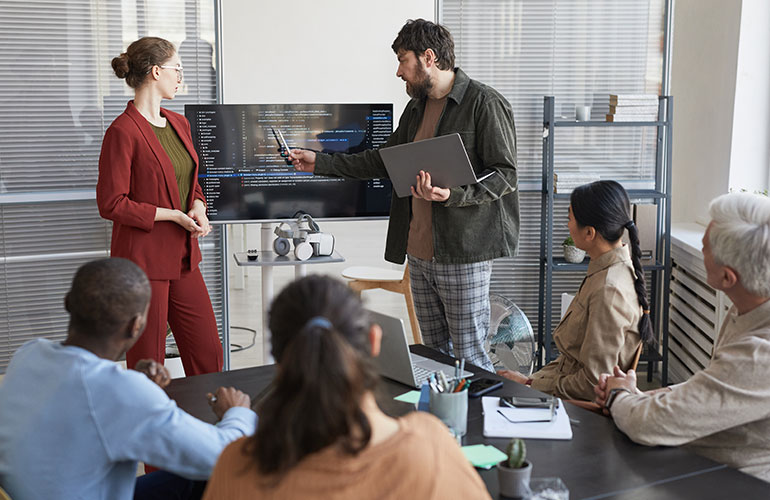 App installation & cloud services
Amovate is here to provide expert support by phone within a set response time – including assistance with technical issues and analysis of errors affecting devices or systems. Additional services are also available, such as remote support. This provides access to the customer's system and makes it possible to perform advanced diagnostics as well as gain an insight into the progress of error states.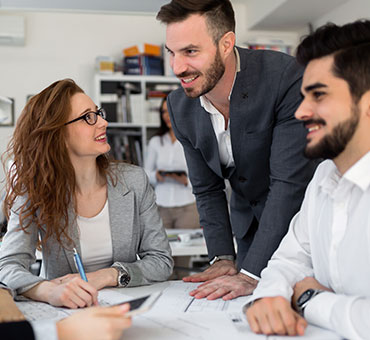 With our out of hours IT support and services, we can resolve issues that arise when you're not in the office in their infancy and before they become a huge issue when you arrive in the morning, which minimises the disruption to your business and any avoidable downtime.
Whatever platforms your organisation runs on, we have IT Consultants on hand 24 hours a day to assist with your requirements
Whether your organisation requires an on-site Engineer or remote assistance outside of normal office hours, one of our highly skilled Consultants, the person that is suited to your out of hours IT support problem or emergency will be in touch with you